In honor of Martin Luther King, Jr. Day, Washington's National Parks & State Parks will be fee free on Monday, January 16! It's one of many free-free days in 2017, so mark your calendars!
———————————————
Related Seattle Events & Info
———————————————
From press release: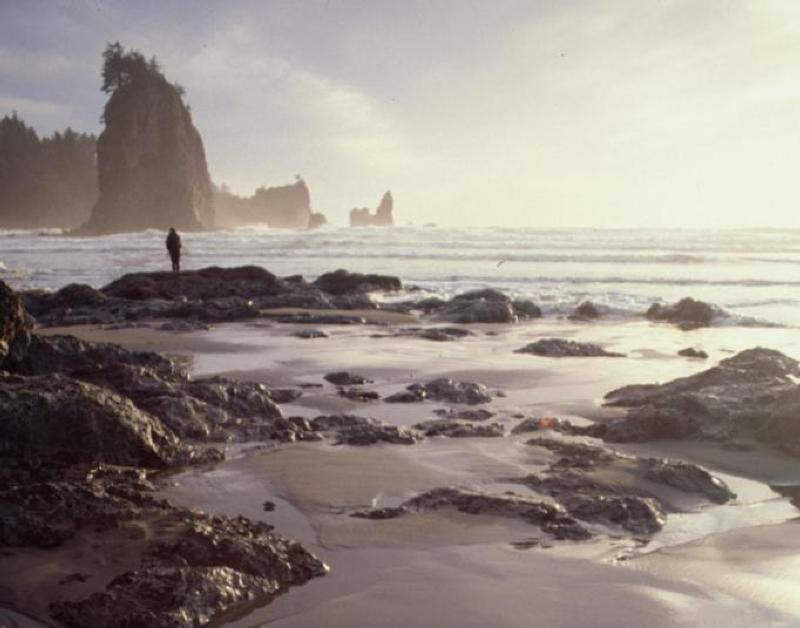 Free National Parks Days 2017
More info: nps.gov
The National Park Service just turned 100 years old! Celebrate the start of our second century by visiting a park in 2017. During ten days of the year, all National Park Service sites that charge an entrance fee will offer free admission to everyone.
Mark your calendar for these entrance fee-free* dates in 2017:
January 16
Martin Luther King Jr. Day
February 20
Presidents' Day
April 15&16, 22-23
Weekends of National Park Week
August 25
National Park Service Birthday
September 30
National Public Lands Day
November 11-12
Veterans Day
National parks are America's Best Idea, and there are more than 400 parks available to everyone, every day. The fee-free days provide a great opportunity to visit a new place or an old favorite, especially one of the 124 national parks that normally charge an entrance fee. The others are free all of the time. Plan your visit and enjoy our country's history and nature.
Ascending to 14,410 feet above sea level, Mount Rainier stands as an icon in the Washington landscape. An active volcano, Mount Rainier is the most glaciated peak in the contiguous U.S.A., spawning six major rivers. Subalpine wildflower meadows ring the icy volcano while ancient forest cloaks Mount Rainier's lower slopes. Wildlife abounds in the park's ecosystems. A lifetime of discovery awaits.
Olympic National Park is a land of beauty and variety. A day's exploration can take you from breathtaking mountain vistas with meadows of wildflowers to colorful ocean tidepools. Nestled in the valleys are some of the largest remnants of ancient forests left in the country. Olympic is like three magical parks in one. Take some time to explore its many faces!
————————————
Washington State Parks 2017 Discover Pass Free Days
More info: discoverpass.wa.gov
List of State Parks: parks.wa.gov
Washington State Parks offers several "free days" when a Discover Pass is not required to visit a state park. Following are 2017 free days:
Jan. 1 — First Day Hikes; New Year's Day
Jan. 15-16 — Martin Luther King, Jr. Day
March 19 — State Park's 104th birthday
April 15  — Spring day
April 22 — Earth Day
June 3 — National Trails Day
June 10 — National Get Outdoors Day
Aug. 25 — National Park Service 101st Birthday
Sept. 30 — National Public Lands Day
Nov. 11 — Veterans Day
Nov. 24 — Autumn day
Please note, free days apply only to day use (not overnight stays or rented facilities). A Discover Pass is still required to access lands managed by the Washington state departments of Natural Resources and Fish & Wildlife on these days. Sno-Park permits are still required on free days at designated Sno-Parks during the winter season.
———————————————
Our Seattle Events App is available for iPhones and Android! Now, you can have all of the great Seattle events and ticket giveaways from the website in the palm of your hand when you're out on the town.
–———————————————
———————————————